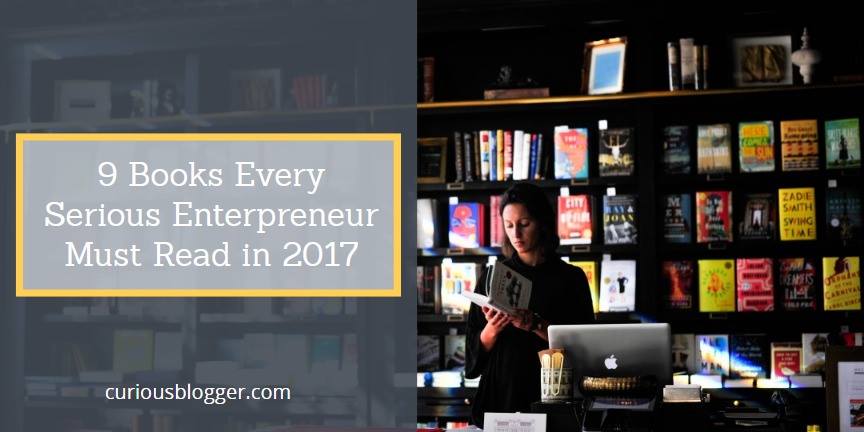 Everyone makes a new year resolution on 31st December every year.
I am wondering if you have decided your new year resolutions or still looking for the right one?
To help you with it I have something for you that helped me, and I am damn sure it will help you, too.
Following are the possible new year resolutions you might want to adopt this year:
You want to make six pack abs
You want to start your own business
You want to start blogging and make real income with that
You want to make everyone happy
You want to get good marks in exam
You want to quit smoking or drinking
Did you get the right one for you or you have something others?
Yes, Isn't it the same that you wanted to do the last year but couldn't do because…
You don't have the right answer, do you?
How did I know? Because I've gone through with this.