In this SEMrush review and tutorial, I will show you everything you need to know about SEMrush.
Advanced strategies.
Cool features.
SEMrush FREE Trial for 14 Days [Worth $99.95].
And SEMrush alternatives that you can consider.
Keep reading…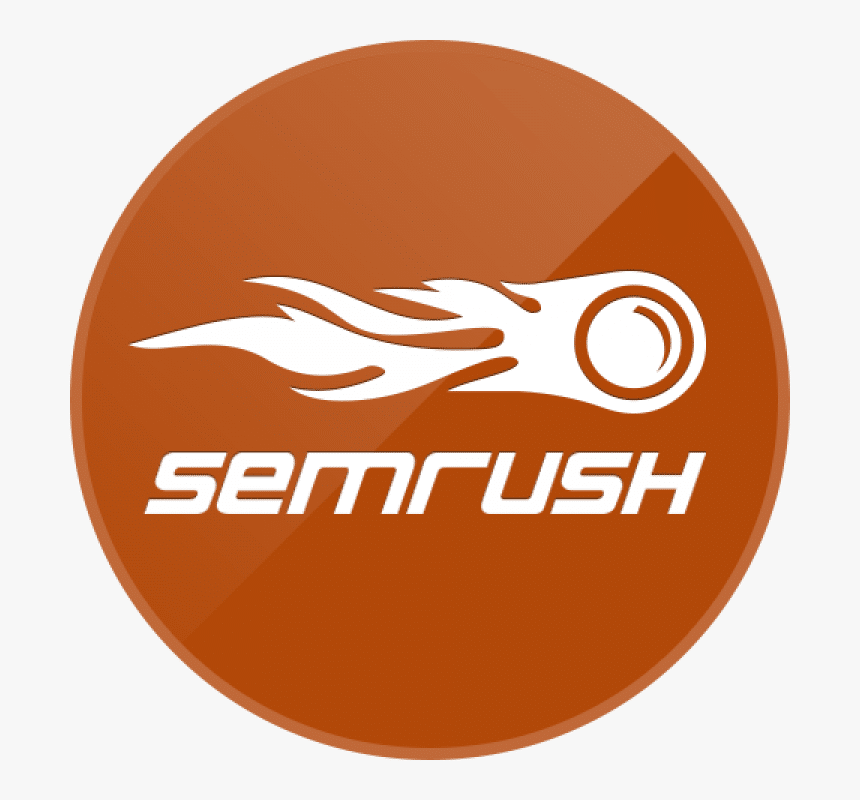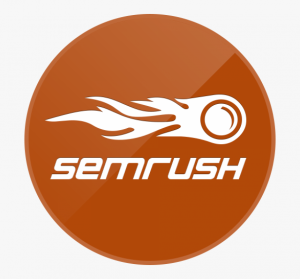 Take your SEO campaign to a new height
Yes, it is. SEMrush is a complete SEO marketing software that let you stay creative with your marketing campaigns and content.
What is SEMrush used for?
From research to reporting, take your SEO to the next level with SEMrush tools. Keyword research, backlink audit, rank tracking, competitor analysis & more.
Which is the best SEMrush alternative for keyword research?
If you are looking for SEMrush alternative keyword research tool, then Ahrefs, LongTail PRO, and KWfinder are good to go.
Which one is better Ahrefs vs SEMrush?
Both tools are good and have their own unique features. If your core focus is link building, then Ahrefs is good, but if you are looking for SEO advantages, then SEMrush should be in your corner.
How much does SEMrush cost?
SEMrush has different pricing plans:
Basic PRO Plan starts at $99 per month
Guru Plan starts at $199 per month
Business Plan starts at $399 per month
Very Accurate. You will get the correct information for keywrods, backlinks and other data.
There are two sources that all SEO tools get search volume data from.
Volume data from Google Keyword Planner - This is data directly from Google, so there is nothing to doubt.
Clickstream data - This is data from software that track a sample set of users.
Where does SEMrush data come from?
SEMrush uses its own machine learning algorithms and trusted data providers to present the data in its databases. They have different sources to collect and multiple types of information. For Domain Analytics and Keyword Analytics, it uses Google US database.
Can I cancel SEMrush free trial?
Yes, you can. If you want to cancel your SEMRush subscription, all you need to do is send a cancellation request email to [email protected].
So, those are my best tips, strategies, and comparison with SEMrush alternatives like Ahrefs.
Now, I would like to hear from you about this SEMrush review and tutorials.
Which SEMrush features you are going to try first?
Are you going to use SEO Content Template to write SEO optimized blog post?
Or, maybe you want to try the Keyword Research Tool to find some easy to rank long tail keywords for your new blog.
Anyway, whatever you're doing first let me know by leaving a comment below.