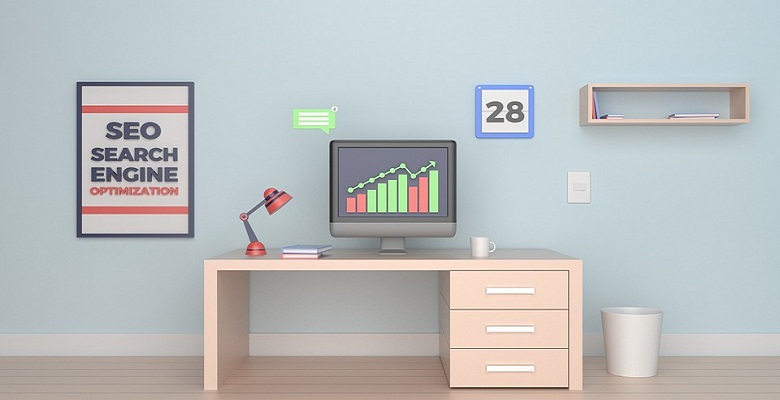 Internet is constantly changing.
Last couple of years were especially turbulent as we noticed a serious shift towards mobile devices. At the same time, technology used by search engines such as Google has drastically improved so in future, we may expect whole process to be automated.
Although some SEOs may say that this is the end for optimization, there will always be opportunities to improve rankings and thus traffic of a site. Still, there is a debate in terms of what this future will look like.