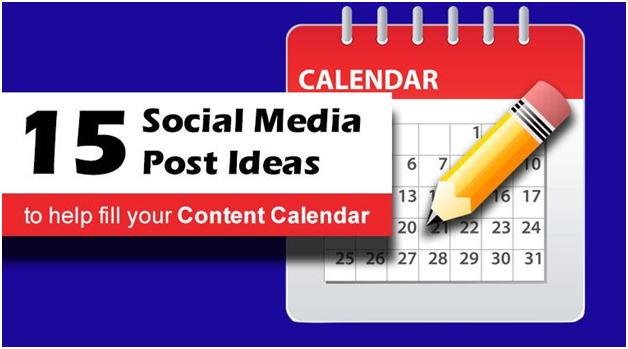 Here's something we can both agree on…
…finding the fresh social media post ideas for social media calendar on a consistent basis is such a pain in [email protected]#.
To build a strong social media profile you need massive audience engagement.
But how?
There is only one solution:
Post engaging content on daily basis.
But there just one problem…