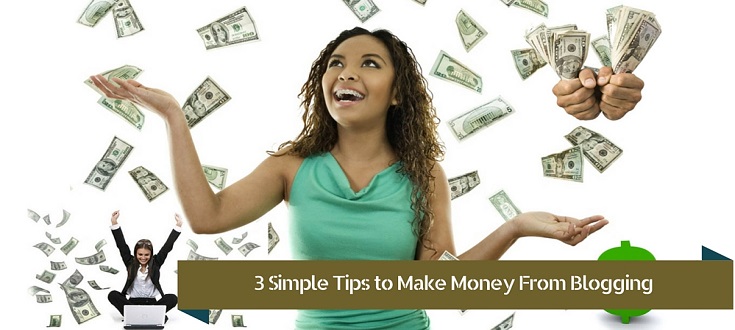 Let's admit most of us (bloggers) start blogging for making money online. Aren't we?
But, only a few of us are lucky, who are generating income from blogging. Many are still struggling to get their first client who pays them.
Why aren't you able to make money even you have a excellent blog that is getting good amount of traffic?
Why even people having low traffic website are generating money while you are still scrambling.
Building a high-traffic website is not enough until you don't know to generate income with that.
In this post, I will show you 3 simple strategies how to monetize your blog traffic.