If you care about mobile SEO, you need to implement accelerated mobile pages to your website.
Google's mobile friendliness update that also is one of the important mobile search engine ranking factors made marketers to think about faster mobile experience.
To get high ranking in SERP you need to optimize your web pages for mobile users along with desktop users.
But, there's just one problem…
A slow loading mobile page forces visitors to leave your page. In fact, 40% of people abandon a web page that takes more than 3 seconds to load.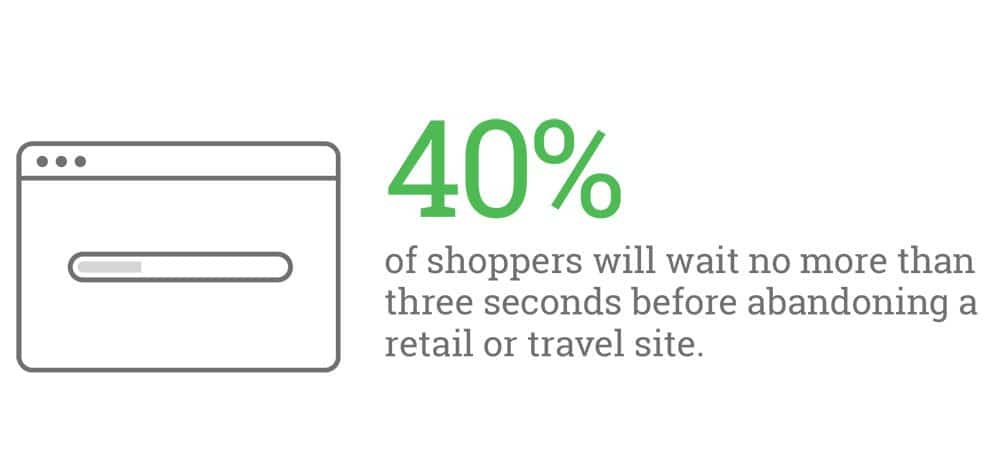 Moreover, a single second page delay can cost $2.5 million sale every year for a site that makes $100,000 per day.
Here's how to solve this…
Build Accelerated Mobile Pages – or AMP.
According to Google, AMP can cut down your website loading time by 15% to 85% in initial tests.
However, Accelerated Mobile Pages is not a ranking factor yet but it can become in future says Google.
Many webmasters, marketers and SEOs experimented with AMP to know its effect on mobile web pages. And the result was quite surprising, AMP actually improved mobile search engine ranking.
In a nutshell, AMP-optimized pages loads faster and rank better. And, the best part is they convert more visitors into customers.
Let's dig down deeper into AMP to know about it. But first…
What is Accelerate Mobile Pages (AMP)?
Accelerated Mobile Pages is an open source initiative project that helps publishers to create mobile-friendly page that loads faster in mobile devices. You can know more about AMP here.
The logic behind AMP is pretty simple.
Faster Mobile Pages + Readable Content = Better User Experience
Google wants you provide the better user experience to your mobile visitors.
How Does The AMP Plugin Works?
The AMP plugin renders cut down unnecessary HTML tags to increase your mobile page speed. It runs only tags that it thinks are suitable for mobile users.
AMP pages optimize your web page's HTML code and eliminate the tags that cause slow loading. Therefore, if your mobile pages have JavaScript it won't run for Accelerated Mobile Pages.
Here are some key points you should know about Accelerated Mobile Pages:
You can only use JavaScript library that AMP provides
You must properly validate your AMP page to work it fine
AMP plugin pages don't allow using forms
To avoid blur images, make sure you have already decide height and width
You need to use AMP approved extension to show videos on your page
Remember, when you integrate the AMP plugin to improve your mobile pages, it should focus on loading speed and readability. You may experience poor social share buttons display because most of them are designed using JavaScript.
Here is a beautiful infographic that will make you think about implementing Accelerated Mobile Pages to your website.

Share this Image On Your Site
Should You Implement Accelerated Mobile Pages?
AMP is awesome if you properly implemented it to your mobile pages. It increases your mobile loading speed that eventually boosts conversion.
As you know Google loves speed and rewards website with higher ranking that loads fast in search engine result pages.
AMP can help you achieve you that goal – but don't forget to optimize your website mobile SEO. You can read my detailed Mobile SEO guide to know more about mobile search engine optimization.
Let me know your experience of using accelerated mobile pages. Have you increased your mobile pages speed and readability yet? If not, why?