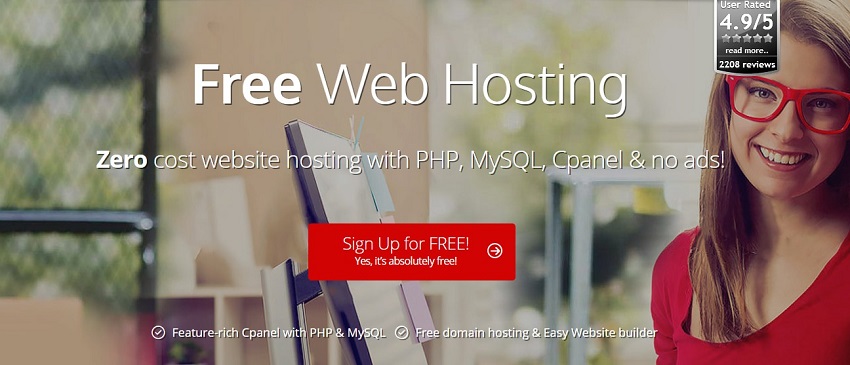 Wanna start your first blog, but running on a tight budget to buy a premium web hosting?
No problem, I've got you covered with 000webhost.
000webhost is a completely free website hosting provider serving users 2007.
Since 2007 millions of website have been hosted on 000webhost and still going on.
Today, I'm going to provide you my honest 000webhost review.