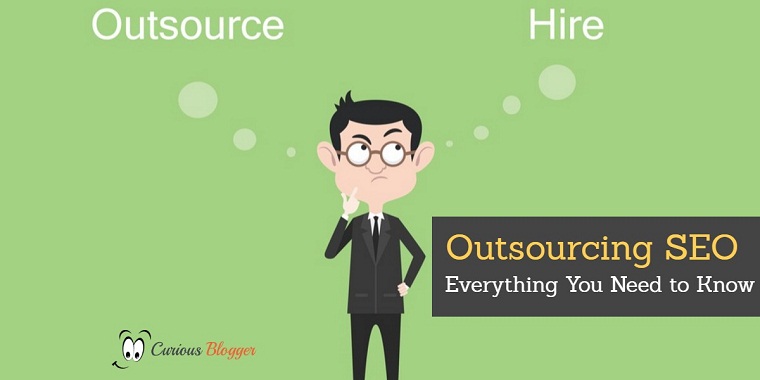 There are basically two main approaches when it comes to search engine marketing: SEO and PPC.
In a perfect situation, company would invest in both of them: you would have a solid boost through paid campaign while waiting for your rankings to kick in.
This is why people usually refer to PPC as a short term solution while SEO is perceived as a long term solution.
Although we usually see SEO as something that brings us longevity, most websites start their optimization by employing an outsourced company.