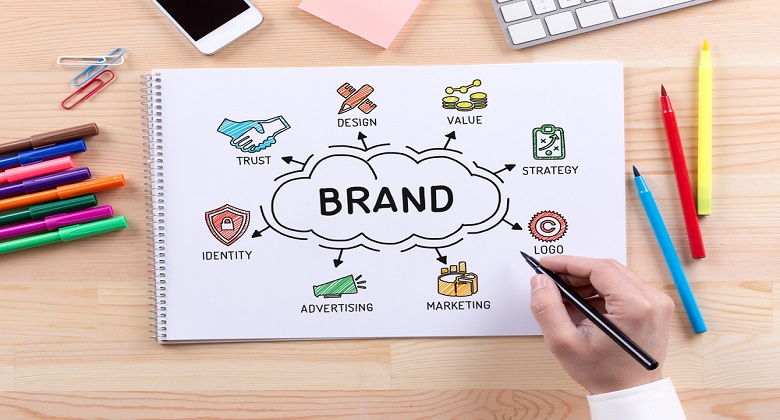 Branding represents the identity of a product/service. The original name, logo, value, mission, and quality of products are several factors that contribute to the development of your brand's image.
People will use your brand's image to identify and differentiate the choices they have when buying products. Will they choose brand X or brand Y?
The decision often reflects how strong a brand is compared to another because after all, the end result is often sales and profit.