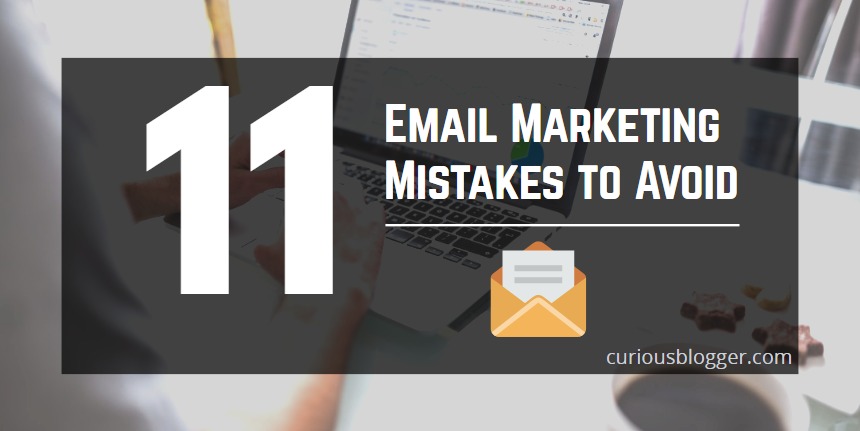 As an email marketer, your goal is to reach as many people on your mailing list and have them actually open your emails. From then on, you want your click-through rates to be high so people actually click on your offers and links to products and services.
However, if you are reading this, maybe you are finding yourself making some mistakes along the way. Fear not, for you are not alone! We will review some of the most common email marketing mistakes you should avoid.
If you avoid these mistakes, you will be on a better path towards success for your email marketing campaigns and for your business overall.