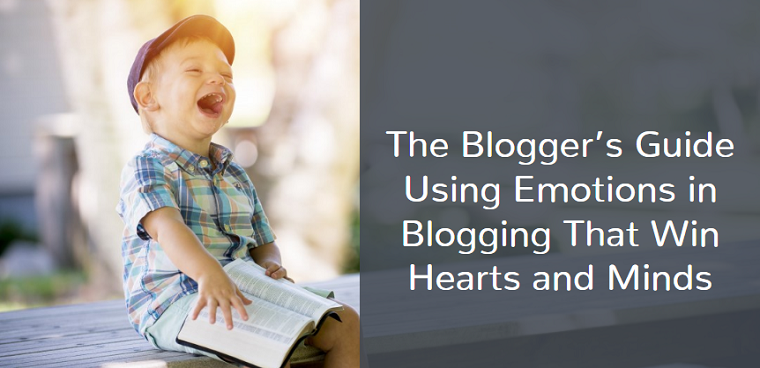 Are you experiencing low audience engagement on your value-packed blog posts?
Are your readers hardly staying on your posts more than a few seconds?
If you are nodding your head in yes, you aren't alone.
Many bloggers are struggling with the same issue as you have.
Believe me, I also have faced this problem and I can understand it isn't easy to make readers stay unless they emotionally attach to you or vice-versa.
You know you are a master in your field and you have a good experience in your subject, but you have no idea how to deliver it to your readers that they will love.