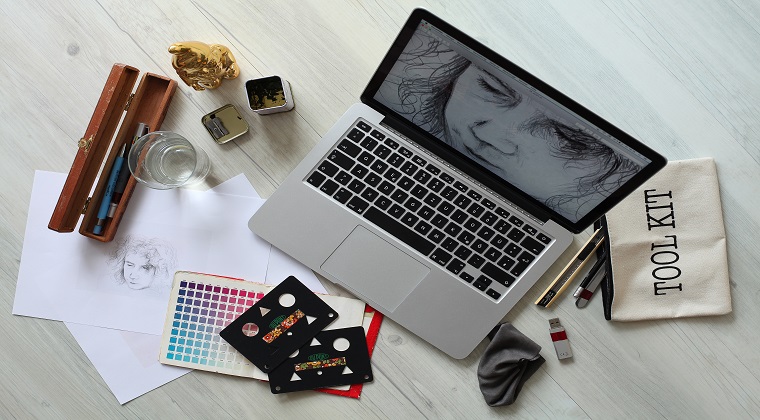 First impressions are very crucial, especially in business.
Potential customers, clients, and even everyone make judgments about your business within first few glances. Whether it is a logo, website, social media account, or a simple blog post graphic; you have the opportunity to make a killer impression through branded and high-quality visuals.
If a blog is an important aspect of your business for driving traffic to your site, a well-designed graphical representation is a must-have feature. Not only would the eye-catching blog graphics generate a positive first impression, but also encourage readers to share your posts further.