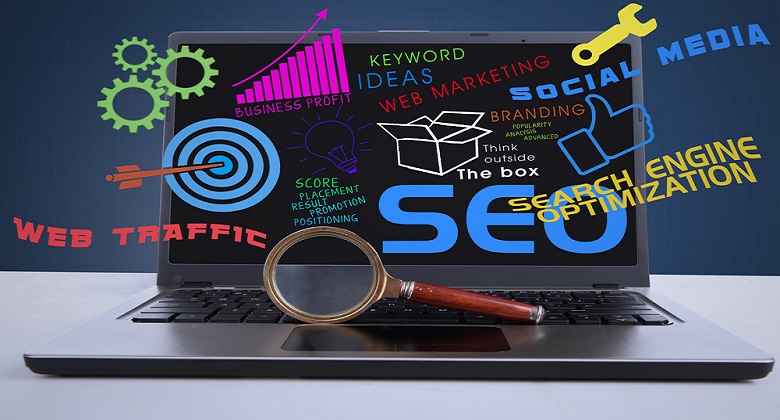 SEO has been evolving ever since Internet and social media is being used for advertising and it is also going to change in the future dramatically.
It has been a bit easier in the past years to dominate the website ranking through applying SEO techniques; all one had to do is to build the anchor text links.
SEO is not going to be that easy anymore, but there is still a way to dominate the search engines like Google and Yahoo by following our step by step guide to starting an SEO campaign.