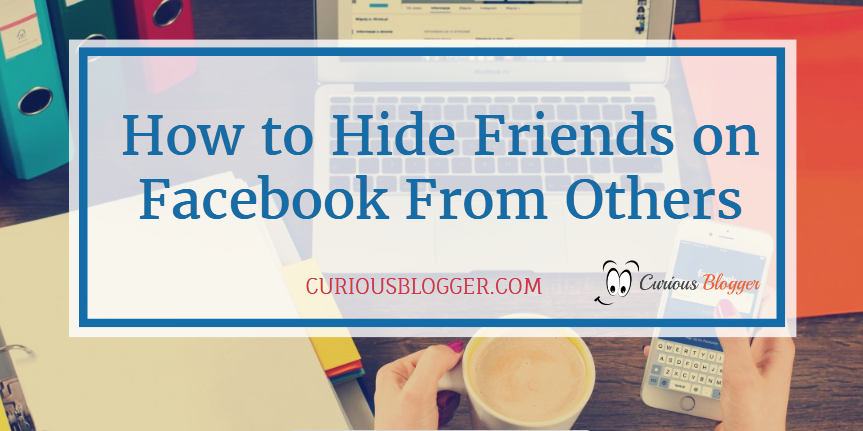 The more people are engaging on Facebook, the more they concern about how to hide friends on Facebook.
Because of annoying people who look others Facebook profile and friend lists, for them privacy has become a serious matter on Facebook.
To understanding this issue, recently Facebook has added a lot of new settings for maintaining a user's privacy.
When a new user joins Facebook, he takes care of almost everything in his profile such as status, photos, albums, etc.
But, one thing that he often forgets is to hide friends on Facebook.