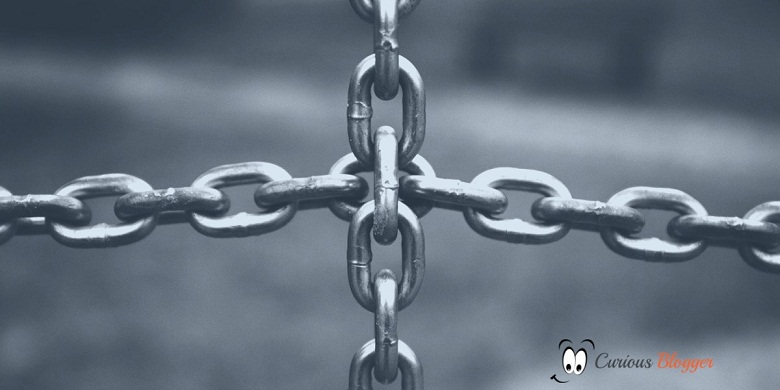 Link building has evolved a lot and still remained the same.
Although most SEO experts say that Google's algorithms have improved significantly in last few years and are able to recognize certain patterns (which is true) link builders are still doing a lot of gray hat techniques.
Still, I have to say that people are slowly starting to recognize potential dangers of such strategy and are instead opting to go full white hat.
Let's check the best link building techniques that are still working today.