Unbiased Coming Soon Page Review for Serious WordPress Users
Let's face it – no one like to see a dead page when they visit your webpage, not even your regular audience.
The solution is pretty simple.
Build a under construction page using Coming Soon Page WordPress plugin.
Using this plugin you can easily build under construction page in few minutes.
What is Coming Soon Page Plugin?
Coming Soon WP allows you to make a fancy maintenance mode page in few minutes. The plugin doesn't need any coding skills even a newbie can build a professional looking coming soon page in few minutes.
The plugin comes handy when you are super busy and wants fast results. The thing that I like about Coming Soon WP – it has only features that you need to build a beautiful under construction page.
Features of Coming Soon WP
The plugin is loaded with some of the cool features that you won't find in other coming soon WordPress plugins.
#1- 400,000+ Free HD Images – Coming Soon WP is empowered with Unsplash that has tons of amazing high definition images that you can access directly from the plugin's media library. Using this you can create stunning landing page.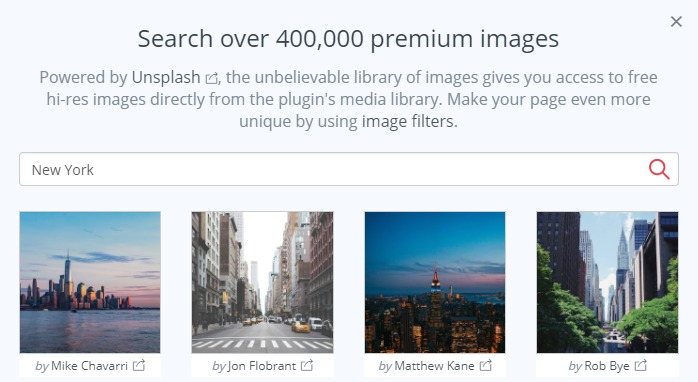 #2- Stunning Themes – Coming Soon WordPress plugin is enabled with professional looking themes that suit your business. Right now it has 63 ready to use themes that you can use as per your need.
These stunning themes are easy to customize and fit any business whether it is online or offline. The best part you can setup these themes in minutes and can be easily viewed and activated from the plugin.

#3. Only Useful Features – People are busy and no one has time to use complicated software that takes hours to understand. In fact, they want something that does things faster. Coming Soon page is perfect example of simplicity – it has only feature that you need to build a page. So, you don't waste your valuable to time to explore useless features.
#4. Professional Design Layout – Coming Soon page comes with drag and drop builder that are totally customizable. It is way simple than other average WordPress builders. Moreover, it has 4 content box positions and 47 content intro animation.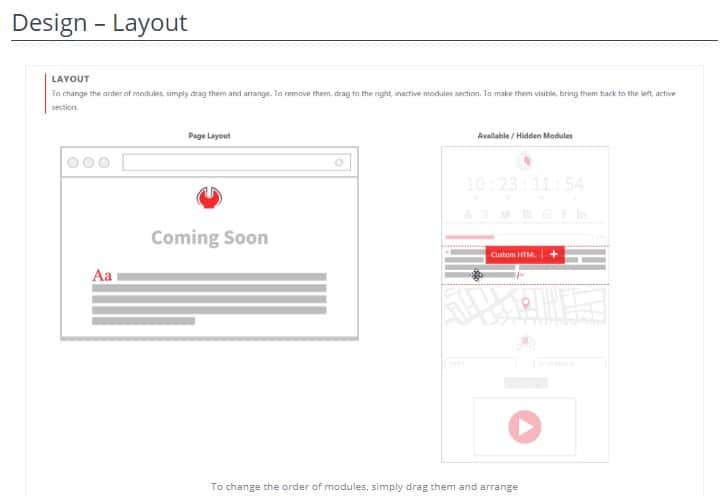 #5. Stunning Background – The page builder allow you choose static image background along with animated video background. You'll be able to access over 400,000+ image galleries. You can also upload your own image too, if you want.
The page builder has 27 instgram filters that you can use as per your need.
#6. Subscription Form – No problem if you want to collect emails of subscribers until your website is in construction mode. Coming Soon page has got your back. It supports autoresponder, CRM webinar, and marketing software that will collect subscribers for you. If that's not enough there is also Zapier that you can use to collect subscribers.
#7. Easy Access for clients – Let's you are working on website and your clients is interested to see that website. Using Coming Soon page you can allow access to him, so the site will be visible to only him and other won't be able to view the under construction website.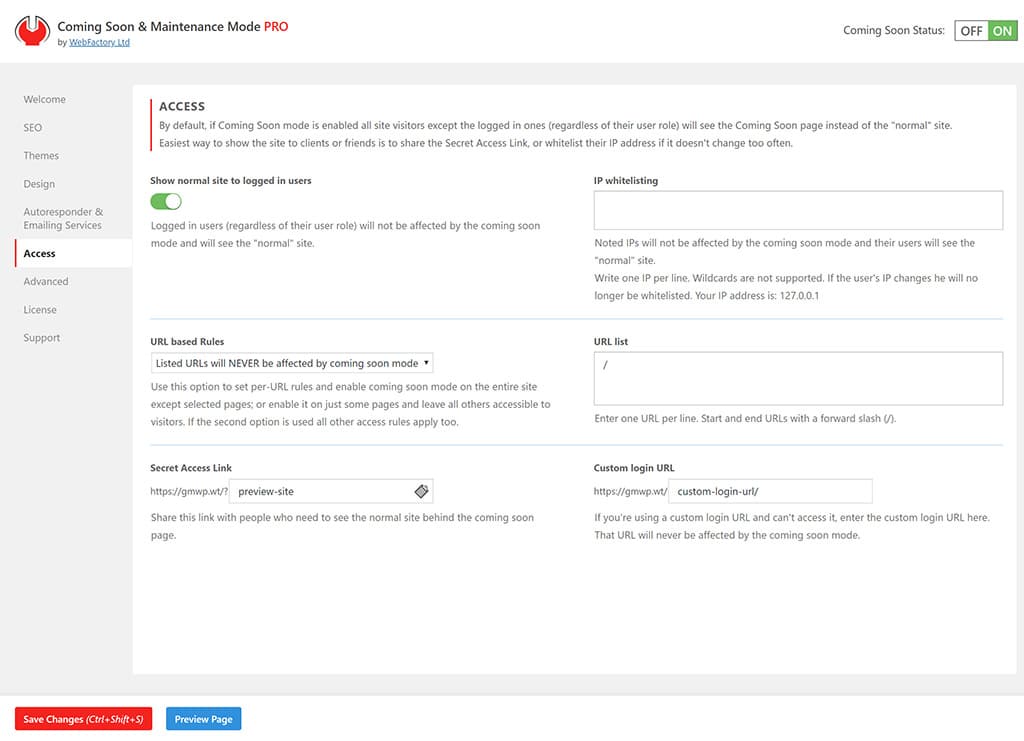 #8 Ultimate customer support – Coming Soon page provide outstanding customer support to its users. A team of professionals are always ready to answer your queries. Built in contact form makes it easy for users to contact the support team without any problem. You can also email to the support team in case of hurry.
Pricing of Coming Soon Page WP
Coming Soon page comes with three pricing plans that include:
PRO Lifetime – This plan is perfect for a single site user who doesn't like payment refilling. In this plan you have to pay once and own the plugin for lifetime.
PRO Yearly – Don't want to use plugin for a long time then PRO yearly is best for you. Pay only for the time you use it – you can cancel anytime.
Agency Unlimited Lifetime – If you are running an agency or have multiple websites then you should go with this plan.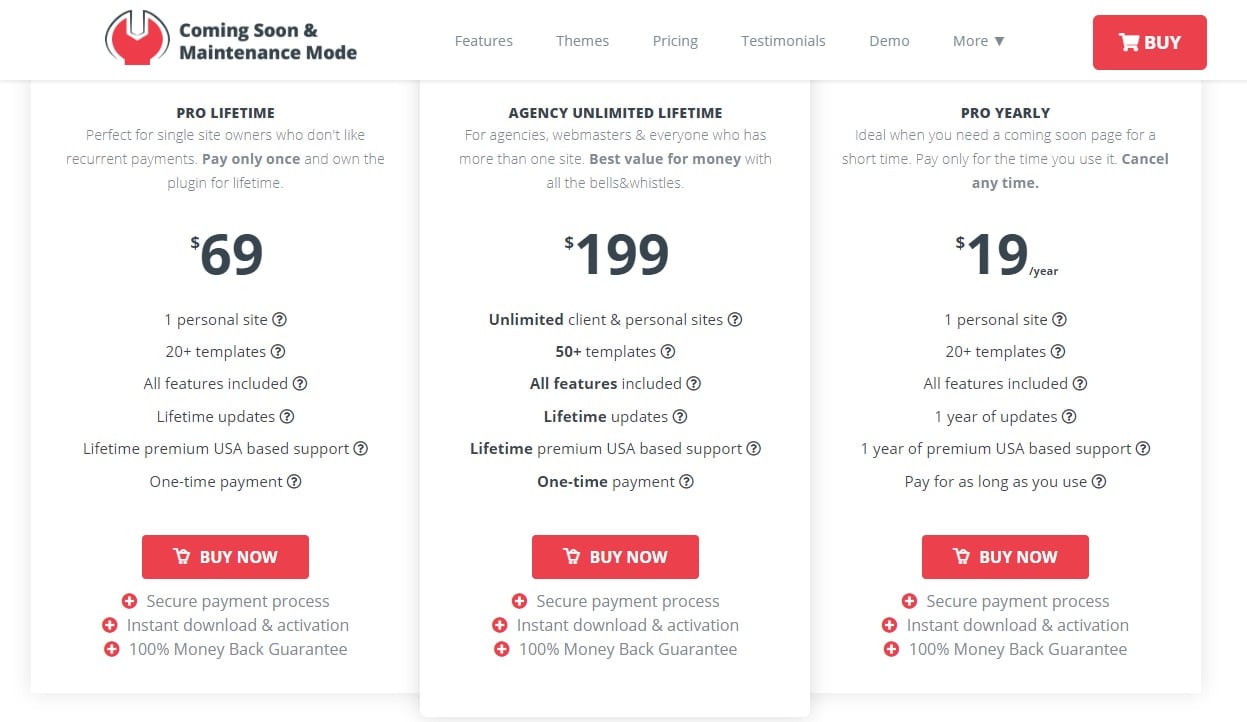 Final Thoughts!
Coming Soon page is must have plugin when for every WordPress users who don't want to lose any visitors. Using coming soon page WordPress plugin allows you built a stunning landing page, under construction page, and sales page.
Coming Soon page comes with 100% no-risk money back guarantee. You can get full refund of your money if you don't like the plugin in next days.
The best part of using this plugin you don't need any coding skill or hire a developer. You can create professional looking landing page in few minutes using this amazing tool.
Let me know what is your favorite plugin to make coming soon page?