First impressions are very crucial, especially in business.
Potential customers, clients, and even everyone make judgments about your business within first few glances. Whether it is a logo, website, social media account, or a simple blog post graphic; you have the opportunity to make a killer impression through branded and high-quality visuals.
If a blog is an important aspect of your business for driving traffic to your site, a well-designed graphical representation is a must-have feature. Not only would the eye-catching blog graphics generate a positive first impression, but also encourage readers to share your posts further.
Likewise, if you believe in creating a brand identity of your brand, you should consult with a custom logo design company.
Here, we'll share some knowledge on how to make people read and share your work.
1. Find Good Photos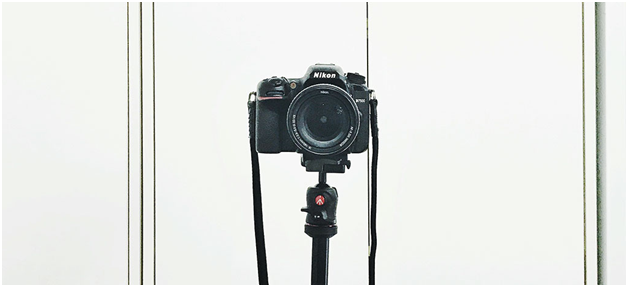 Visual imagery plays a vital role in any case. Where there are tons of sources to find good photos, we are sharing the names of three only. They are the easiest way to starting for unique and high-quality graphics.
For Header Images
Header images give readers a glimpse of your post. At its core, the header image not only offers readers an idea about the post but the blog as a whole. The more attractive the image looks, the more page views your post gets. For header image, you must consider the following win-win strategies:
Use good images, add text, and a color tint
Add borders, shapes, and distinct fonts
For in-post Graphics
In-post graphics are an amazing way to add life and give an additional structure to the post. Plus, they are sharable too. To create an outstanding in-post graphics, you must follow these steps which would hardly take ten minutes.
Understand what to visualize through that works well. Therefore, you need to limit your graphics to quotes, easily chartable data, key information, and the data that you want readers to share.
After knowing the content to be visualized, you need to figure out the "How" part (the way you'll go about the visualization process).
You can make the most out of your library of fonts, pictures, colors, and design elements. Their combination of different shapes, colors, and sizes help to the best visual representation of your post. 
2. Photos and Icons

Picture Credit: HowToStartABlogOnline.net
Where photos add a lot to any blog post, icons are the up-next method to create simple yet effective graphics. Originally what you plan to create something fancy by illustrating a point, it gets more effective with a blend of some free icons.
3. Make Text Interesting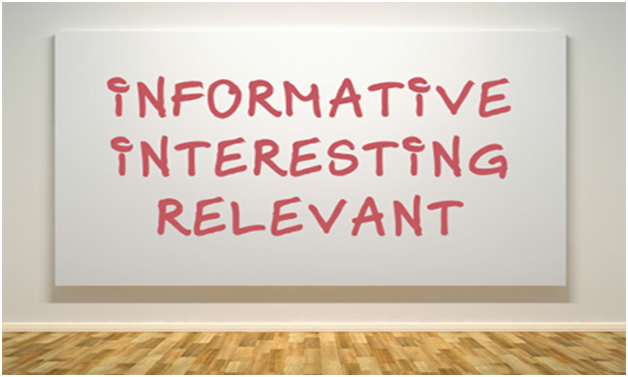 It is often tempting to write your post's title on the image. But it is only interesting if you do it right. A combination of fonts is something very sensitive, so you need to be very careful. If you screw it up, it will look really bad.
The easiest thing to do is add some colors, shapes, and lines to make your design look more interesting. Plus, when you combine a photo with some fancy text designs, it makes a great background.
4. Copy What Already Exists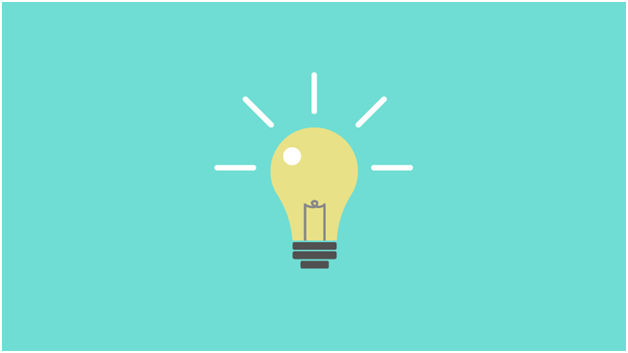 However being original is wonderful, your first instinct should be something that inspires you. Look at some of the most successful websites and what they already are working.
You can borrow tricks from them for creating your visuals. It is advisable to keep an Evernote notebook filled with inspirational designs for tapping into when you are running out of ideas. 
5. Stick with Vertical or Square Layouts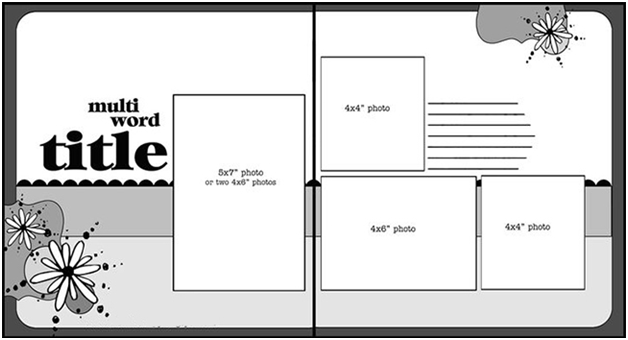 Size and layouts play a vital role in your graphics to catch the eye of readers. While different social media platforms display images in their own optimal sizes, you can play safe by sticking with vertical and square layouts for your blog graphics.
 6. Keep it consistent
There is a reason why it is recommended by everyone to dress well when you have to attend any corporate party or social gathering.
Your attire defines you. It is always recommended by the great ones to keep consistent in the clothing, so people start recognizing you with your personality and persona in mind.
This same goes with your brand identity which in case of a blog post is the design and graphics of your blog post.
There is a saying that consistency represents professionalism. If your business is equipped with some great graphics, you will be considered as a high-end business.
You have to determine and set the color, type, photos and layout guidelines for your blog graphics. Use these elements in website, social media post or in any AdWords campaign if you do paid marketing.
 7. SEO Friendly
Without SEO, your website is a shop far away from your customers. SEO is the need of every website on the internet. Without it, you can never get the desired results out of your website which is important to carry it for long.
You have to make sure that the design and graphics of your website are SEO friendly. With the perfect SEO, you will not only able to make your website prominent among the chunk of numerous other blog posts, but it will also get your blog shared by organic users.
However, for all this, you have to take your blog post on the first ranking page of Google Search Engine if not on the top of it.
For this, there are some most common practices listed below.
Format your posts using H2 and H3 headers.
Right use of keywords wherever you can.
8. Smart use of Negative Space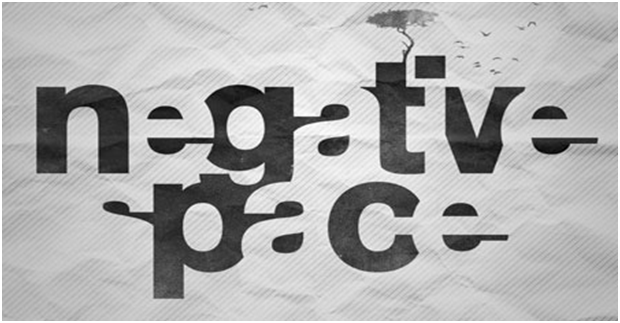 Out of many design principles, smart use of negative space is one of the greatest designing element and professional looking graphics of blog post idea applied by many blogging websites.
For those who are not aware of designing elements, negative space is that area which is around your subject (text, image). In a nutshell, it is the empty area in the post which can be used in order to emphasize any text or image.
 Author Bio:

My name is Sarah and I am a design architect at INGIC, a
logo design company
. I love to design and share my creative ideas and suggestions with the readers on different blogs. Plus, as a hobby I do photography to capture the beauty of nature.