When I was a teenager I always wanted to have the best email names ever.
But…
…after entering the professional world, I realized the importance of an email name.
It is more than just typing any random fancy words.
As a matter of fact, the email address is an important part of your online journey, it would stick with you for years.
Therefore, you shouldn't be in a hurry when creating email names. Especially, when you run a company.
According to Godaddy, 75% of customers stated that a professional email address is a key to building trust with small businesses.
I see people have email addresses with the prefix "Cool", "Awesome", "Rockstar", etc. However, it looks great when you are a teenager, but it won't be accepted in the professional world.
A blogger can always have a professional email address such as admin@blogname.com, but for those who are still using other email service providers such as Gmail, Outlook, or Yahoo mail, selecting a decent email name is important.
If you have just started your professional career or going to start it soon, it is the right time you should leave your old fancy email id and create a professional one.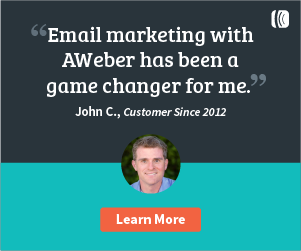 How To Choose A Name For Your Email Address:
If you just trying to get your first email address and hoping something like name.surname@emailserviceprovider.com, chances are low. Becuase most of the email addresses like that would have been already taken.
Before you think about creative email names, the first thing you need to do is – define which email service you're going to use.
I would suggest you choose either Gmail or Outlook. Gmail is more user-friendly and unbeatable when it comes to functionality than Outlook.
After that, the next step is to find unique email id names.
Your Name
Better use your own name.
For instance:
Umesh.Singh@gmail.com
But there is only one problem…
…and that is if you have a common name, chance are high that email id is already taken. In that scenario, you can play with name orders.
Like this:
Most email service providers allow using special characters such as underscore (_), period (.), and hyphen (-) that can help you get good email address ideas.
For example:
Umesh_singh
Umesh-singh
U.singh
Easy to spell and remember
Best email names are those that always easy to pronounce and remember.
As we are talking about the personal email address, it should be easy to pronounce, so people can remember your email address when you speak.
Better avoid hard to spell and complicated words when looking for clever email address ideas.
Things Not To Do While Selecting A Personal Email Address:
Avoid using any prefix or suffix like (angel, rockstar, innocent, cute, etc.) while creating a new email address.
2. Your email address tells your online personality better make it unique using your name instead of using your boyfriend or girlfriend name.
3. Avoid using Surnames if you're living in a culture where surname gets change after marriage. In that case, choose your email name wisely that looks more like a professional and won't bother you after your wedding.
Remember your email address is your online identity and it should be remarkable even after 10-15 years. Imagine how it would be sound as a professional and personal after 15 years.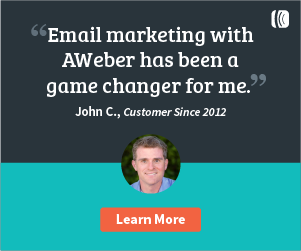 However, there are lots of online email address generators available you can use but still, they can't beat your creativity when you want unique email id names.
Helpful reading:
Do you have already an email address that doesn't sound professional? Then, time isn't over yet, you can have new one right now.
Let me know your favorite tips to get the best email names ever.