Get The 50+ Most Powerful Free Internet Marketing Tools To Grow Your Online Business. Download Your Free Copy Today!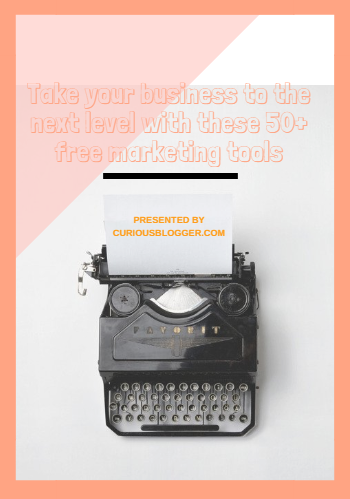 Are you running on a tight budget and can't afford the tools that require to boost up your online business, blog and websites?
We feel your pain. We have spent a good amount of time and complied most powerful internet marketing tools that you can use for free. Whether you need tools for content marketing, blogging, image designing or finding the right topics, the list has got everything.
Get your free copy today!