Zlappo Review: Is this the Best Ever Twitter Growth Tool?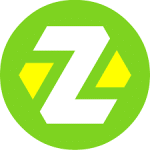 Zlappo is a powerful Twitter growth tool that allows users to automate their Twitter activities, engage with followers, track their performance, and grow their audience on autopilot.
We are reader-supported. When you buy through links on our site, we may earn an affiliate commission.
This is an unbiased Zlappo review of 2023.
With over 450 million monthly active users, Twitter is a powerful platform for building brand awareness, driving engagement, and connecting with your audience in real-time.
But with so much noise and competition on the platform, it can be challenging to stand out and attract a sizable following.
That's where Zlappo comes in – the ultimate Twitter growth tool that promises to help you gain real, organic followers, increase engagement, and ultimately achieve your Twitter goals.
In this review, I'll break down every aspect of Zlappo, including:
Zlappo features and benefits
How does it works?
Zlappo pricing and plans
Zlappo alternatives
And a lot more
This Zlappo app review will help you make the right decision whether you should buy it or not.
Let's start right away.
Zlappo is a Twitter automation growth tool that uses advanced targeting and engagement strategies to help users increase their following and engagement on the platform.
Zlappo is for anyone who wants to increase their engagement and grow their Twitter audience. 


It is useful for social media managers, marketers, influencers, and anyone who wants to save time and streamline their Twitter strategy.
Zlappo is an automation tool that helps you grow your Twitter following by targeting and engaging with users who are most likely to be interested in your content.
Based on hashtags, keywords, location, language, and more, Zlappo's algorithms and artificial intelligence identify and engage Twitter users.
With Zlappo, you can build a loyal, engaged following in less time than the traditional methods because you target users most likely to engage with your content and follow you back.
Zlappo Features and Benefits
Preview Your Scheduled Content LIVE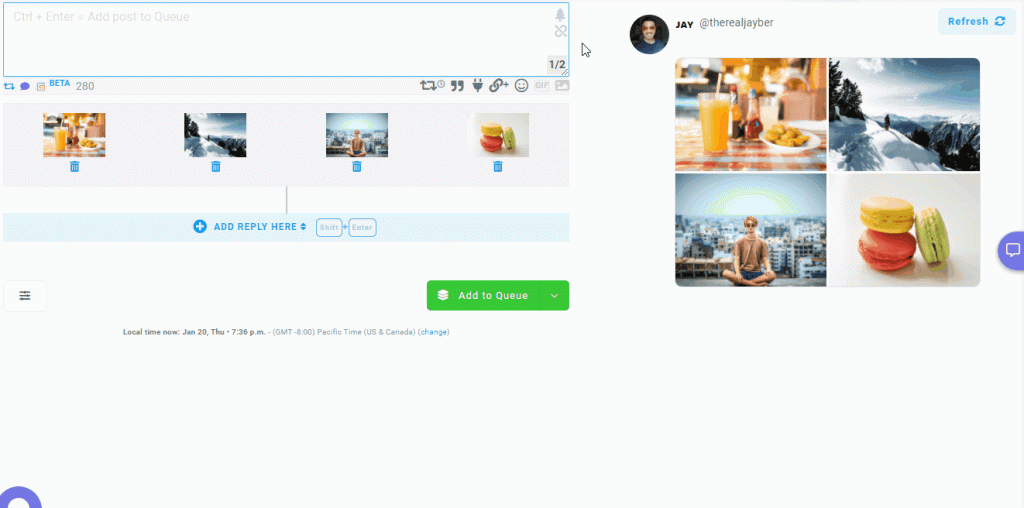 This feature allows you to see a preview of your scheduled tweets before they are published on your Twitter account. It helps you ensure that your content is engaging, error-free, and aligned with your brand's voice and messaging.
Therefore, you can make any necessary edits or adjustments to ensure that it meets your standards and resonates with your audience.
This feature is available in Zlappo's scheduling dashboard and allows you to preview both text and media content.
With Zlappo's Preview Your Scheduled Content LIVE feature, you can save time and avoid mistakes by reviewing your content before it is published, ultimately improving your engagement and results on Twitter.
Schedule Threads like a Pro
Zlappo's schedule threads feature allows you to schedule multiple tweets as a threaded conversation on Twitter.
Using this feature, you can plan and schedule your entire conversation ahead of time, ensuring that your tweets are published in the right order and at the right time.
This feature is useful for Twitter chats, live events, and other conversations that involve multiple tweets. Moreover, you can set custom time intervals for thread replies to go out.
Zlappo offers a simple and intuitive interface for creating and scheduling threaded conversations, allowing you to save time and stay organized while engaging with your audience on Twitter.
Scheduling threads in advance ensures that your conversations are seamless, engaging, and improving your brand's presence and influence on Twitter.
With Zlappo you can beat writer's block and replicate viral tweets and threads on your own Twitter account.
It uses advanced algorithms and data analysis to identify and replicate tweets and threads that have performed well on Twitter, giving you insights into what works and what doesn't on the platform.
Using this feature you can save time and effort by leveraging proven content strategies, rather than starting from scratch with your own content.
This feature is particularly useful for social media managers, marketers, and influencers who want to improve their engagement and results on Twitter.
By replicating viral tweets and threads with Zlappo, you can tap into the power of social proof and improve your brand's presence and influence on Twitter.
Find and Engage with Influencers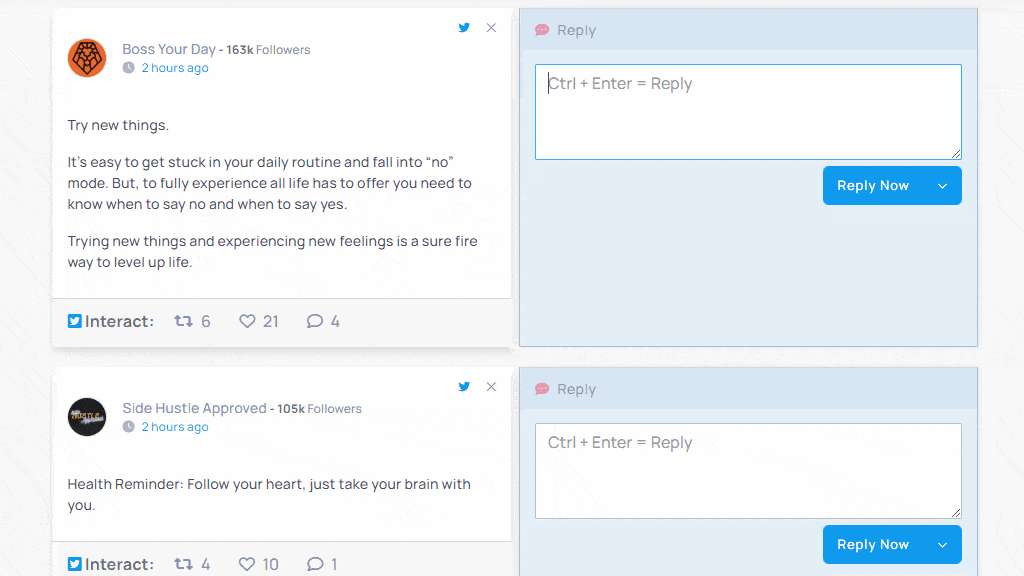 Zlappo allows you to identify and engage with influential Twitter users in your industry or niche.
Utilizing advanced search algorithms and data analysis, Twitter growth tool allows you to connect with users that have a significant following and engagement on Twitter.
You can build relationships with influential Twitter users and collaborate with them on projects or campaigns.
Businesses, marketers, and influencers who want to expand their reach and build their brand on Twitter can use this feature.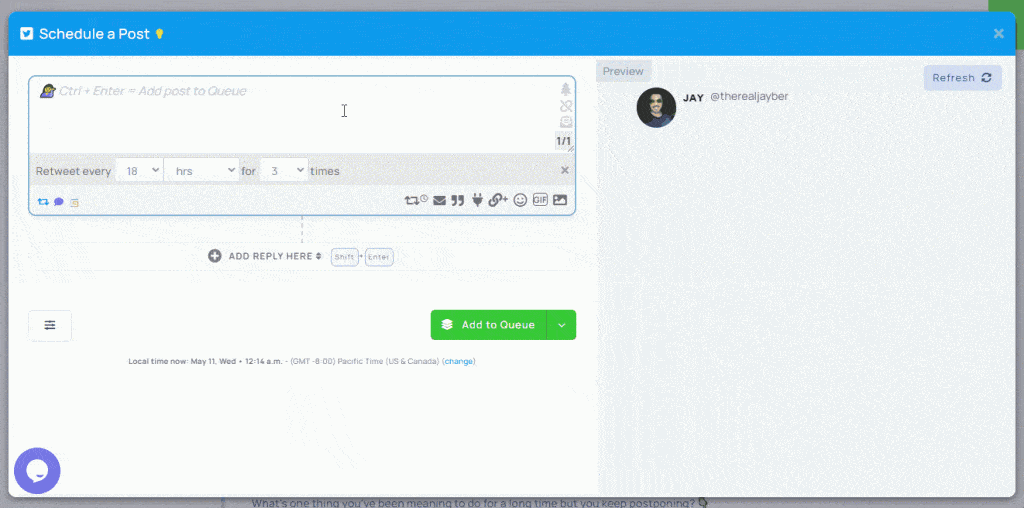 Zlappo's Send Auto-DM feature lets you send direct messages to your followers on Twitter automatically. With this feature, you can create and schedule customized direct messages to be sent to your followers when they follow you, or at a specific time.
You can use Auto-DMs feature to welcome new followers, promote your products or services, or get personal with your audience.
You can save time and effort with Zlappo while still connecting meaningfully with your followers. It is important, however, not to abuse this feature and send irrelevant or spammy messages.
Amplify Your Strategy with Analytics
Zlappo provides you with valuable data and analysis about your tweets. Ushing Zlappo analytics you get valuable insights about your Twitter performance, including engagement rates, reach, and audience demographics.
With this information, you can optimize your tweet strategy and improve your Twitter presence.
Additiaonlly, You can track your Twitter performance and make data-driven decisions.
With Zlappo's powerful analytics, you can unlock the full potential of your tweets and take your Twitter game to the next level.
Run Gumroad Flash Sales on Auto-Pilot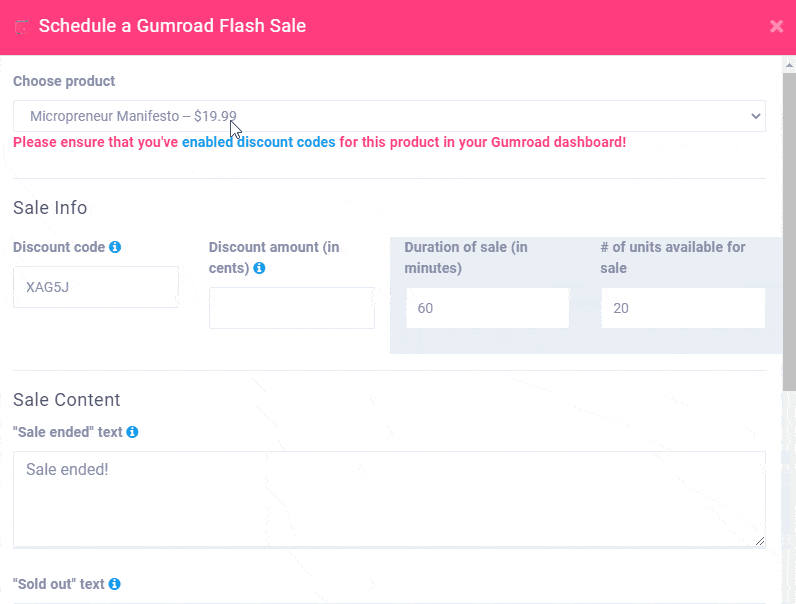 With Zlappo you can run your gumroad flash sale to generate passive income from your Twitter account.
In fact, you can automatically share sponsored tweets and earn money for each click or engagement.
Zlappo handles the entire process for you, from finding suitable sponsors to scheduling sponsored tweets and tracking performance.
This feature is useful for influencers and content creators who want to monetize their Twitter audience without spending too much time and effort on sponsorships.
You can run your flash sale on auto pilot and can customize them as you want. However, it is important to maintain authenticity and avoid spamming your followers with too many sponsored tweets, as this can harm your credibility and reputation.
You can set up automatic retweets for your most popular tweets at regular intervals, so they remain visible to your audience. It will save you lots of time and get your tweets maximum engagement.
Auto-Plug Promotional Tweet
Zlappo allows you to automatically promote your tweets on popular threads and viral tweets related to your niche. By identifying trending threads and popular tweets, Zlappo helps you plug your promotional tweets into those conversations, increasing your reach and engagement.
This feature saves you time and effort while ensuring that your promotional tweets reach a larger audience, resulting in better brand awareness and potential leads.
You can manage multiple Twitter accounts from a single dashboard. With this feature, you can easily switch between accounts, schedule tweets, and manage your content strategy for each account.
This streamlines your social media management efforts, allowing you to save time and increase productivity across all of your Twitter accounts.
Knowing the best times to tweet is crucial for maximizing your reach and engagement on Twitter.
Zlappo's Tweet Engagement Analyzer, easily identify the optimal times to post your tweets based on your audience's activity and engagement levels.
By analyzing your followers' behavior and patterns, Zlappo provides you with actionable insights on when to schedule your tweets for maximum impact.
This feature helps you make the most of your Twitter presence, boosting your visibility and engagement, and ultimately driving more traffic and leads to your website or business.
Auto-Delete Tweets Low Performing Tweets
Zlappo let you to automatically remove tweets with low engagement. This helps keep your Twitter feed fresh and engaging by getting rid of content that isn't resonating with your audience.
With this feature, you can set a threshold for engagement (such as a certain number of likes, retweets, or replies), and Zlappo will automatically delete any tweets that fall below that threshold.
This helps you maintain a high-quality Twitter presence and ensures that your audience only sees the best of your content.
Smart Followers/Unfollowers/Following Analytics
Zlappo provides in-depth analytics on your Twitter followers, unfollowers, and those you follow. You can see who has recently followed or unfollowed you, as well as those who you are following but who are not following you back.
This information can help you make informed decisions about your Twitter strategy, such as identifying users who are most engaged with your content or finding new accounts to follow that are likely to follow you back.
The analytics also provide insights into your follower demographics, allowing you to better understand your audience and tailor your content to their interests.
Zlappo allows you to easily cross-promote your tweets across multiple Twitter accounts. You can retweet your own tweets from one account to another to increase visibility and engagement.
Using this feature you can reach to a wider audience with your content without sharing the same tweet on each account manually. You can save your time and effort while still effectively promoting your brand or message on Twitter.
Cross-Post Your Content to LinkedIn and Instagram
Zlappo also allows you to cross-post your Twitter content to LinkedIn and Instagram, making it easier to manage your social media presence across different platforms.
This feature saves you time and effort while still ensuring that your followers and connections on other social media platforms are updated with your latest content.
Zlappo offers three pricing plans to fit your Twitter needs:
Real G Plan ($12.49/month): Ideal for beginners, includes core features.
Hustler Plan ($24.99/month): Ideal for experienced users, includes advanced features.
Tycoon Plan ($83.33/month): Ideal for businesses, includes all features and support for multiple accounts.
All plans come with a 7-day free trial and no contracts or hidden fees.
If you're looking for alternatives to Zlappo, here are three other options to consider:
Similar to Zlappo, Tweethunter offers Twitter growth tools such as auto-follow, auto-like, and auto-unfollow.
However, it lacks some of the unique features of Zlappo like previewing scheduled content, replicating viral tweets, and monetizing your Twitter audience.
Its pricing is slightly cheaper, starting at $18/month.
Hypefury is another Twitter automation tool that offers features like scheduled tweets, thread planning, and analytics.
It also offers a unique "growth engine" feature that helps users grow their audience through targeted engagement.
However, it doesn't have features like auto-DMs, auto-retweets, or cross-posting to other social media platforms. Pricing starts at $8.60/month.
Typefully is a Twitter scheduling tool that allows users to schedule tweets and threads. It also offers features like thread templates, analytics, and team collaboration.
However, it doesn't have automation features like auto-follow or auto-unfollow. Pricing starts at $10/month.
When comparing these alternatives to Zlappo, it's important to consider which features are most important to you and your Twitter growth strategy.
Yes, Zlappo is safe to use as long as you use it responsibly and follow Twitter's guidelines.
Results can vary depending on factors such as your niche, target audience, and engagement strategy. However, many users report seeing significant growth within the first few weeks of using Zlappo.
Yes, Zlappo offers a free 7-day trial so you can try out the tool and see if it's right for you.
Zlappo Review: Final Verdict
Zlappo is a powerful social media management tool designed for Twitter users, providing features like scheduling, analytics, engagement, and more.
With its intuitive interface and automation capabilities, Zlappo can help users save time and improve their Twitter strategy.
While there are some areas where Zlappo could improve, overall it is a solid choice for individuals and businesses looking to manage their Twitter presence effectively.
With a range of pricing and plans to suit different needs and budgets, Zlappo is definitely worth considering if you're looking to take your Twitter presence to the next level.