This is the guest post by Amelia White.
Have you seen the list of 2017 finalists and winners of the Content Marketing Awards?
For content marketers, it's a mandatory resource to explore. As you read through the entries of the finalists, you'll notice some patterns. Award-winning content serves the audience. It is bold, clear, and creative.
An Open Letter to Men from Female Runners was chosen as the winner in the category Best Feature Article – Digital. At first sight, it looks like a simple publication based on personal experience.
When you read through it, you realize it's a unique approach to a topic that has already been tackled. It's different. It makes a point that sticks with you.
How do you write content this powerful?
We'll suggest 5 writing tools that can help you get to that level.
Let's check another finalist from that same category in Content Marketing Awards – Financial Knowledge and the Curiosity Gap. Read through it. You learned something, didn't you? You learned something useful. The article provides the exact type of information the target audience of this website needs.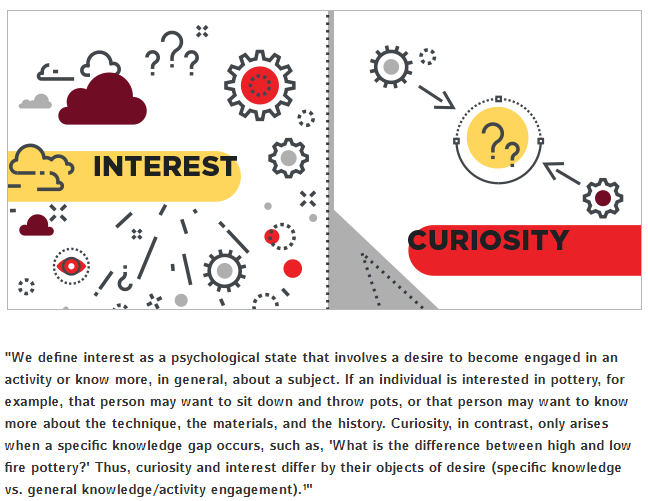 Just like the winning article from this category, this one is also based on a personal experience. That gives you the impression that the author knows what he's talking about. However, it's educational content at its best.
Great content serves somebody, and it's not the author or the website. It's not the marketing campaign. It serves the audience! Instead of writing self-centered articles, you should focus on providing content relevant to the needs, questions, problems, and interests of your audience.
A tool that helps you do that? Google Analytics. It's a classic. The tool is free and easy to install, but it's an extremely powerful analytics tool.
It measures the total number of visitors, unique visits, page views, and every other parameter that tells you how successful a particular publication is.
It tells you about the geographic location of your readers, the browser they use, the time they spend on a page, the bounce rate, and more.
How does that help?
Google Analytics shows what content your audience likes more. When you measure the behavior of the visitors, you can start providing content that makes them stay on your website. They will stay only when your content meets their needs and interests.
What else do you notice when reading through award-winning content? It's focused. These articles are crazy informative. Most of them are long-form articles. However, they are also very easy to read because they hold your focus.
Is there a tool that helps you achieve such an impression? The secret is in a proper outline. When you use Checkvistto draft ideas and craft a clear outline, you'll keep your main idea clear.
You will not suffocate it with too much information. You won't make the article too broad. A good outline sets the trace from the very beginning of the writing process. It prevents you from making unnecessary digressions.
New York Presbyterian's Amazing Things was the winning entry in the category Best Series of Articles. These are inspiring personal stories that are meant to inspire people struggling with different health conditions.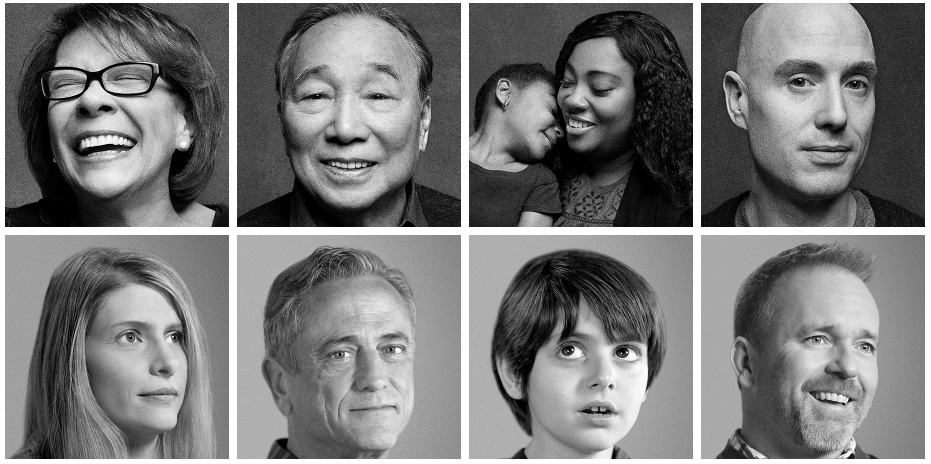 The stories are touching. However, there's another element of these articles that get our attention: the visual content. These are not stock photographs. They show emotions and make the stories even more powerful. Each story is also accompanied by a video.
All visual material is edited in a cohesive manner, which gives a signature look to the entire content marketing campaign.
With PhotoDirector 8 and PowerDirector 15, you can create great visual content. Make the effort. Make the difference.
With award-winning content, the final result is beyond the basics. In the Content Marketing Awards, there's a category for Best Infographic Design.
Why are infographics so important?
With them, you can introduce facts, figures, and practical examples without overwhelming the reader. They are visual, catchy, and fun.
Check the winning infographic, A Superhero's Guide to Career Victory to see what we mean.
It gets to the point. The text is minimal and emphasizes facts over endless descriptions. Job searching is a serious problem for people, but the creators of this infographic found a way to make the topic fun.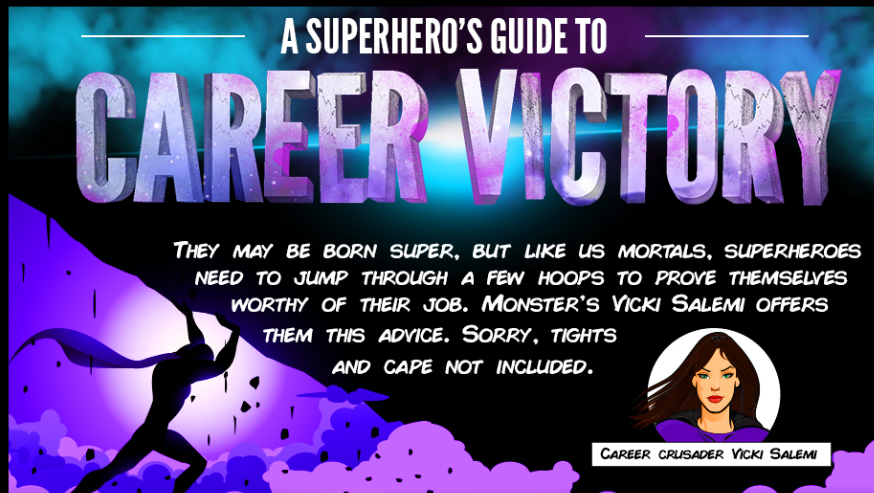 Can you do the same? Canva is one of the best tools for creating infographics. It's really easy to use and it leaves you with flexibility to try countless designs.
Grammar errors in award-winning content? No way! You'll notice something about all finalists on the list: the content is of the right length for the context.
The logical flow is flawless. The tone is perfectly chosen for the specific target audience. There are no errors whatsoever.
Great content has to be edited. Period. You can't make it scannable, readable, and perfectly flowy from the first attempt.
Sometimes you'll notice you haven't chosen the perfect word for the context. Or will you?
In most cases, the writer doesn't notice. That's why great writers have great editors.
Some would suggest using Hemingway App or another automated tool. That can help, but it won't give you the results a real editor would deliver.
Where do you find real editors? Most writing services have editing teams you can rely on.
They don't charge much, but they make a huge difference in the quality, readability, and relevance of your content.
NSW-Writers gives you reviews for various writing and editing services, so you'll find one that fits your needs and budget.
What Goes into Award-Winning Content Marketing?
Effort. Tons of it.
Your talent for writing content is a good touch, but it's not enough. First of all, impressive content has to serve the audience. It should be focused and straightforward.
Unique visual elements will add to the impression. It should be informative, but not overwhelming. Finally, it needs to be edited to perfection.
We suggested five tools that will help you create content with award-winning potential. Now, all that's left for you is to make the effort.