This is the guest post by Sheena Mathieson.
Facebook reactions are additional feature of the Facebook to the Like button. They give more ways for people to quickly express their feelings towards a post rather than just commenting. This new way of gathering emotional responses on Facebook can have diverse implications.
With just the Like button, Facebook was simpler. You only had to see the number of likes. Now, you have to check out other reactions.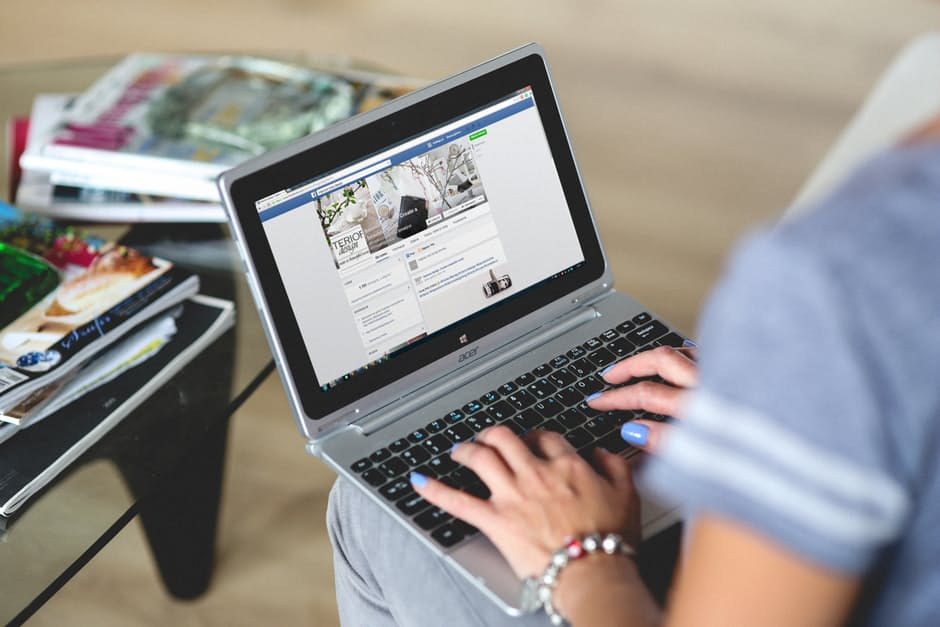 How they affect and lead misunderstanding to the community
Facebook's Like Button has five additional reactions. By placing the mouse pointer over the Like button, you'll see Love, Haha, Wow, Sad, and Angry. Now you have more ways to react and even engage on Facebook.
Since the arrival of the new reactions, the Facebook community has been greatly affected.
When you want to post something by clicking on the Facebook post button, you will certainly think about how the people will react. Here's how Facebook reactions affect and lead misunderstanding to the community.
People can over analyze their relationships
"Oh, he 'loved' her picture," "Oh my God! He loved my status!", or "Why is he loving all my pics and updates?" You can ponder on these things, though they don't even mean anything.
The Facebook hahaha reaction can also lead to some misunderstandings. Sometimes, you just can't tell if your friend is laughing at the post or if he/she is laughing at you.
People get sensitive sometimes and misunderstand other people's reactions.
A reaction from another user can't be removed
Unlike comments, Facebook reactions of other users to your post can't be removed. You can't remove an inappropriate Facebook hahaha reaction or an angry reaction by another user.
This could lead to frustrations to some users. People will now hesitate to post something and click on the Facebook post button because it could evoke negative reactions.
Some people would want a Dislike button
Since the arrival of the additional reactions, many people have expressed their want for a Dislike button. But for some reasons, their request wasn't granted.
One reason may be that a Dislike button will not be good for brands running sponsored contents. As a result, some people get frustrated at how unfair it is to them.
People will get more of the sort of posts they react to
Regardless if you express your anger on a post, or if you empathize with sad posts, you will get more of the sort of posts you react to. There are only a few people who know this, though.
On a positive note, people can now express themselves
People can now better express themselves depending on the situation or event. You surely don't want people to like posts of unfortunate events like your hospitalization, right?
Now that you know how Facebook Reactions can greatly affect the community; let's see how Marketers can take advantage of them.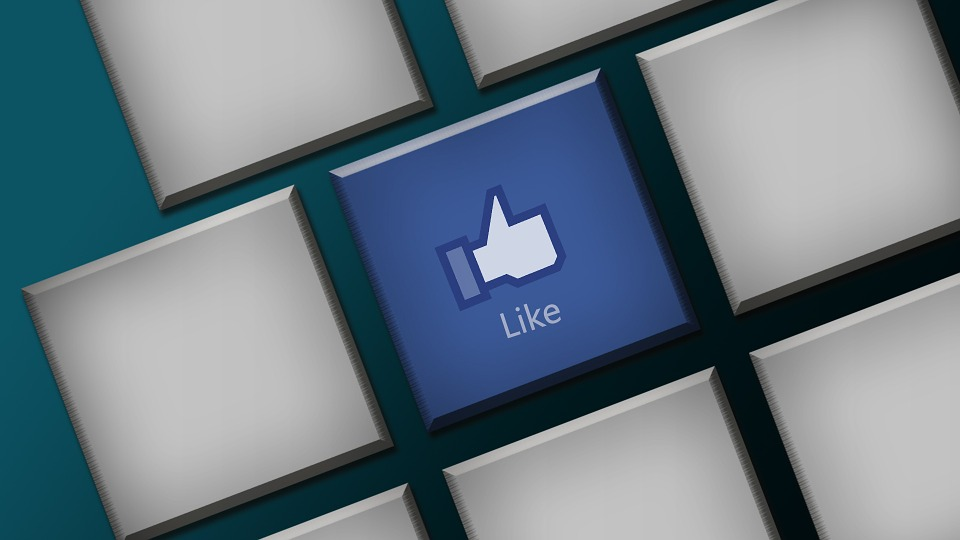 What marketers need to know about Facebook reactions
Even with these newly added reactions on Facebook, the Like button is still the most popular. Why? It simply because of training. Users have been clicking the Like button for many years.
Additionally, it's the first icon before Comment and Share. Here's what marketers need to know about Facebook reactions:
Marketers can gather more Information
Facebook Reactions are importantly a source of information for marketers. They get useful information about the emotional responses of their audience to specific contents and sponsored posts.
Marketers can cater to the needs of their customers
Since marketers are able to identify what their customers like, they'd be able to cater to their customer's needs. Negative reactions will also help them refine their postings and get better at stimulating the emotions of their audience.
The option to react to the posts may affect the comments section. Before, a user had to leave a negative comment to express his/her sentiments.
But now, more people take the easier way of reacting by clicking on Angry instead of leaving a negative comment; save them some typing.
The Like reaction still matters
Marketers need to keep in mind is that Facebook still gives more weight to the user's comments rather than the Likes.
It means that even if you get more Likes to a post if the comments are significantly low, it will affect the virality of your post. Marketers should try to increase facebook post likes and comments.
Per post interpretation of responses
You can see how many of each reaction a particular post received. The number of shares, comments, and clicks can even be seen. These insights can give marketers a more organized look at how their posts are being responded to by visitors.
Everyone from their content marketing up to product strategy can address specific needs. Marketers will have to increase Facebook post likes.
Marketers can Analyze Reactions on Posts
Marketers can begin analyzing their user's responses to posts by getting some limited analytics through Facebook Insights.
Moving forward, more tools might even become available for you to efficiently analyze those data. For now, analyzing can be done manually.
The arrival of Facebook Reactions has definitely affected the online community and brands. Marketers get the advantages of deeper insights on how users respond to their content. This opens up a way of testing, as well as experimentation.
The good thing is that Facebook has wisely chosen to keep the reactions optional. Users can simply click the Like button just like before, or they can also go without reacting to every post. For some people, it's as though reactions were not added on Facebook.

Sheena Mathieson understands the essence of making excellent content that suits the needs of every business, especially when it comes to online marketing. She can spice up your marketing campaign with the content she makes and then incorporate
Buy Real Marketing
services.