This is the guest post by Mr. Jacob Arch.
These days, many blog writers ask this question from themselves that they had spent so much time and energy on writing a unique post for their blog – but, unfortunately, they did not get a lot of viewers / readers for it – so what is the reason behind this?
Whenever you write any kind of post for your blog, it is necessary that you ensure how maximum traffic (viewers / readers) should come to your website. This step is essential if you want to gain profit on your investment (which, here, is your writing and effort done on the blog post).
Folks remember; working on the content of your blog is really important. But working on its marketing is equally important. Many times, good content is not recognized or appreciated because it was not able to reach the masses.
Hence, for reaching the masses you need the help of certain online tools and social websites. It would provide an instantaneous boost to your blog. Once this happens, you can automatically start earning profit out of your hard work!
How to Bring Traffic to My Blog?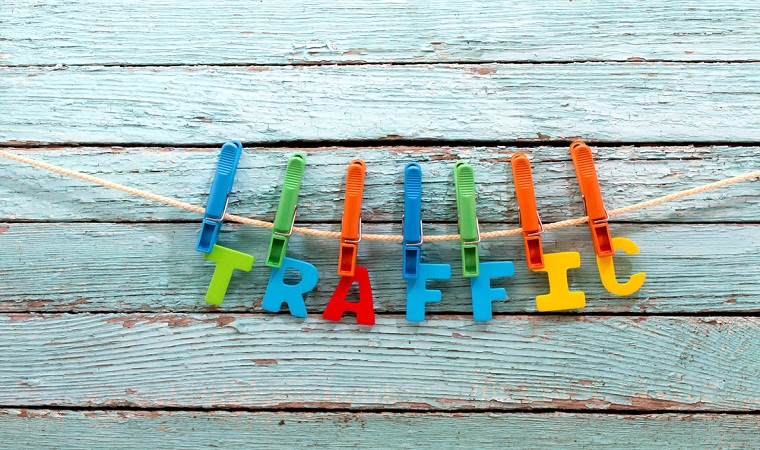 Well, experts suggest that the blog writers should utilize the advantage in the form of Pinterest. It has become an increasingly popular website because it has the unique capability of bringing the right articles and images relevant to the users' interests, in front of them.
Pinterest is basically a social website, which anybody can log in to. The users share images, videos, articles and their interests on this website.
The website matches the content with the users' interests and brings exciting content for them on that platform. It has become highly popular because it removes irrelevant content and brings personalized content for the user.
Using Pinterest for Bringing Traffic to the Blog
Now the next question arises – how can we use Pinterest for this purpose? Well, to answer this question, we present numerous easy ways for you to utilize for your blog / website.
Use the Blog Board
You can use this facility by creating it on Pinterest, which would be customized just for blog and its articles. Such Board makes it really convenient for the users to find the blog and start following it.
The title of the Board should match with Title name of your particular blog website. The title should be such that it immediately tells the reader that what the blog is all about. The brand name itself can become a selling point, in such a manner.
Furthermore, your title should include at least one of the frequently used keywords, in it. This would make it really easy for your blog website to appear on Google, yahoo, Bing, AOL and msn search engines.
Once your Board is created on Pinterest, you always remember to pin your latest blog post / article on that Board.
How to do it?
Let's elaborate on how to create a pinned document for your Board on Pinterest.
For proper pinning, you would need to do the following:
(1) Add a summary of what the article says,
(2) include a relevant image to the theme of the post / article,
(3) Place a direct link, which would lead the viewer to your web page instantly.
Relevance is the Key!
Make sure that the boards are relevant to your business idea. There should not be a mismatch between your business theme and the theme of your Board on Pinterest.
Experts suggest that you should include all the relevant items which match with your idea / theme. For instance, if you are a makeup blogger – you can include product reviews, tutorials, hacks, lifestyle pictures, before and after images, tips and tricks.
Moreover, you can also attach your blog posts / articles on other boards as well. However, professionals suggest that you should not go overboard with this feature as your posts might be tagged as spam, if you continue to pin them on every other board that you find on Pinterest.
Include Images for Vibrancy!
Majority part of Pinterest is concerned with images and visuals. So, it is highly recommended that you take great matching and relevant photos to post along with your articles' post.
Nobody can deny that a good picture speaks a thousand words. So, instead of putting loads of text and text on your post – we suggest that you continue to include relevant photographs.
This not only enhances the look of your article, but also helps the reader to match the meaning of the text with the particular visual, presented along with it.
Research has shown that visuals which contain information and a visual content get maximum sharing and re-sharing advantage on Pinterest platform.
Communicate with your Audience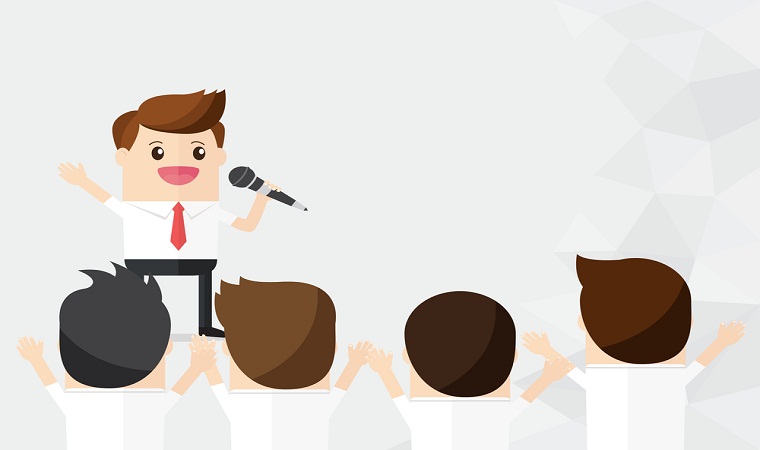 If you want to leave a solid impression on your viewers, it is highly essential to interact with them. When a direct positive communication is established between the blogger and the reader – then reader would definitely come back again and again to check what's new with the blog.
Hence, it is highly recommended to keep a good and direct relation with your respective viewers / readers. It will continue the long term relation between both the parties.
For this purpose, it is essential to pin relevant and unique content on a regular basis, at least once a day. Pinning things often, makes you an active Pinterest user and more people are likely to follow you.
When somebody follows your profile on Pinterest, then make sure that you follow them too. This would create a relation of mutual respect between the writer and the reader.
Make sure to keep viewing your followers' posts and pins – this will help you in understanding that what kind of content do they all prefer to read about.
In such a way, you can shape or mold your content according to their displayed interests, accordingly.
Utilize the Power of SEO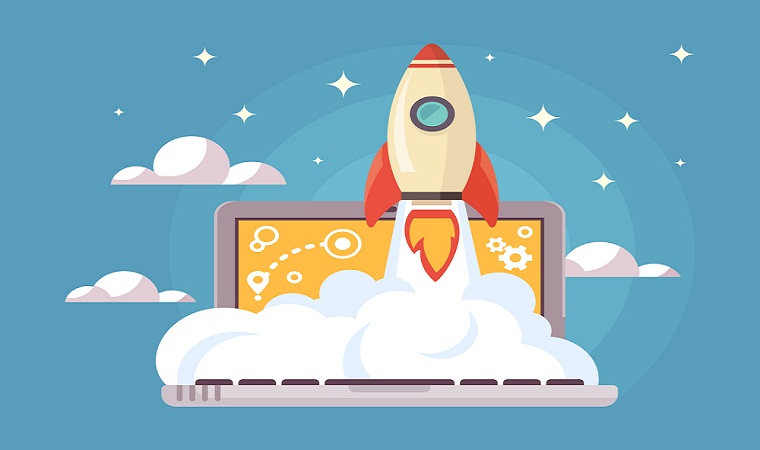 For obtaining more traffic, you definitely need the help of SEO – particularly if you want your website's ranking to increase on the platform of Google.
Experts suggest that your Pins should be searchable by the search engines. For this purpose, you will have to check your Pinterest privacy setting and, there, you would have to set the privacy to public.
In such a way, any person can find that blog post from the internet – and, voila! You will get more traffic for your blog website.
Introduce your Writers
Another creative idea for getting popularity is to talk about your staff. Particularly, the blogger should discuss the people who help him/her in completing the posts and publishing them on the page.
This acknowledgement would create a good image for the page and the staff would also feel recognized.
In order to achieve this agenda, you need to include a picture of the author(s) behind the blog. Then, you ought to write a brief introduction for them.
In this section, you might include some interesting hobby or habit of that person. Lastly, you can include particular sentences / quotes / statements which were said by the author and relate it with him / her.
This activity would help in developing a personal relation between the reader / viewer and the blog. It would help the customers become loyal to the website.
Use the Button for 'Pin it'
This particular item of Pinterest enables the reader to share the post with his / her friends. It would automatically bring new followers to your blog.
This sharing of post is termed as a marketing done by 'word of mouth'. Experts say that this is the most effective way of marketing. A potential customer would always listen to a recommendation shared by his / her friend or close one – hence, it brings more loyal customers from just one loyal customer.
So, if you make it easy for the readers to 'pin' the post on their boards, you will be actually inviting others to your blog as well. Statistics also support this idea as it has been found out that if a blog / organization / company offers 'pin it' button option to the reader, then it automatically causes an increase in the traffic for that website.
Utilize the Article Pin facility
This is a newly introduced feature at Pinterest. It is very useful as it allows more information to be shared with the readers, as compared to a regular 'pin it' type button. It allows an instant traffic boost as well.
Hence, by using all of these interesting features from Pinterest, you can create a great impact on the potential readers / viewers. We highly recommend that you consistently work on the content's quality for your blog page.
However, we also suggest that you should pay attention to its marketing as well. Particularly, the usage of Pinterest can prove to be really beneficial for the page. Since, Pinterest is user friendly and free of cost – hence, there is no harm at all in giving it a try.
We wish you all the best for this endeavor!
Happy blogging!
Author's Bio
This article has been penned by Mr. Jacob Arch. He works as a Teacher at a leading multinational company
Assignment Writing Service
. Writing is his passion and surfing is his hobby.