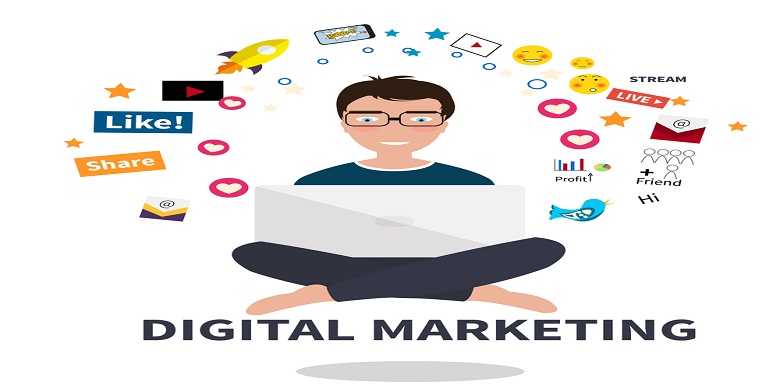 In past few year focus of marketers has shifted from product centric approach to customer centric approach for marketing. Now customer retention and loyalty are more important than customer acquisitions.
Entire buyer journey is more considerable than individual transactions. Therefore, marketers have to re-examine the whole customer experiences.
They are seeking to create more streamlined, personalized, significant and sophisticated interaction to strengthen the client engagement, loyalty and ultimately profits.