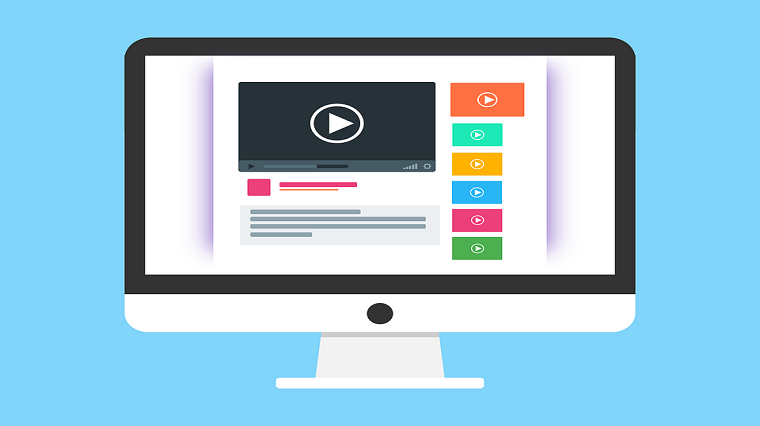 Level up your videos! With the right content and strategy, waiting for a lengthy period of time before you increase YouTube views is no longer applicable.
Make your YouTube videos viral.
Today, over 1 billion internet users globally spend an average of 15 to 25 minutes browsing and watching click-worthy videos on YouTube.
Whether the purpose is for information, entertainment, or both, the free to access content is truly beneficial. YouTube, as an effective social media platform, has become huge in the past few years since it started 10 years ago.