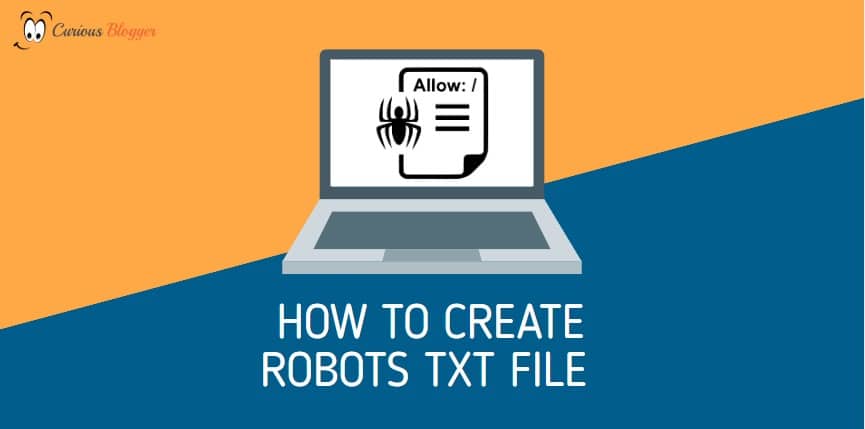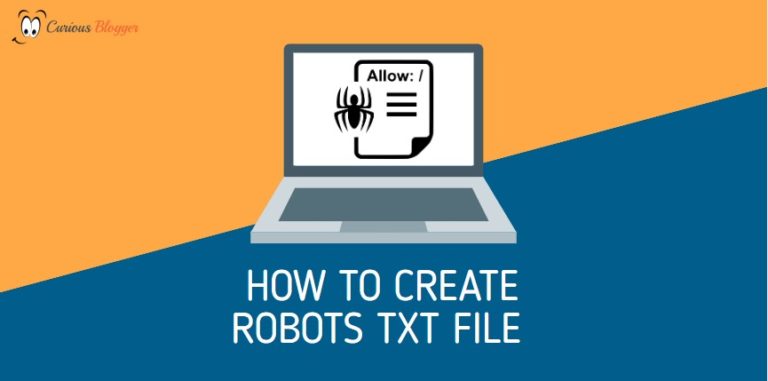 The robots.txt file is important and the first thing you need to check when you are running a technical seo audit.
Even though it is a simple file but a single mistake can cost stop search engines to crawl and index your website.
In today's post you will learn how to setup perfect robots txt file for your websites.
Let dive in:
Continue Reading...